When Mark and I found out about a 2.5-week house and pet sit in Southern California, we applied to take care of 7-month-old Jaxx and find warmer weather. The owner chose us for the assignment and soon after, we were on our way to Costa Mesa after visiting some friends in the San Francisco Bay Area. We were to stay in her cozy apartment, in walking distance of many stores and amenities.
Luckily for both parties, our flexible natures allowed for the owner to stay a few days extra abroad and for us to remain in the area for three full weeks in total. During the week, we sat behind our computer to work and entertained the puppy with toys, love and attention. Jaxx needed constant supervision when he was not napping.
Since Mark works full-time for our business, I had to juggle a bit when taking showers and doing things in the bedroom or the kitchen. Sometimes, I would put him in the yard for a little while (until he started digging in the flower pots) or asked him to stay close by. I imagined this must be similar to having young children.
Once in a while, he was sent into his crate for an hour or two, when I really needed to concentrate on my writing. It still beat being in there all day while his owner is at work, and of course, we didn't want him to lose that habit completely. Twice a week, he was picked up by dog walkers for a couple of hours, a schedule the owner wanted to keep up, since it was good for Jaxx to socialize and for us to have a little break.
In the mornings, we would take our pup for a walk in the neighborhood and, since Mark is on an East Coast work schedule (very early starts and relatively early finishes), we enjoyed a decent walk with Jaxx every afternoon, when it wasn't raining. We took him to a park called Back Bay (Newport Bay Nature Preserve and Ecological Reserve), walked him a few blocks down to Castaways Park or played at the dog park, another great time for him to socialize and learn his place. After 1-2 hours of afternoon activity, he was usually "done" for the day and rested on the couch with us.
At night, we shared our bed with Jaxx. For a small puppy, he took up an incredibly big space. 🙂
On the weekends, we explored a bit further afield, something that would wear all of us out, so we could start the new work week mentally and physically satisfied. While the weather was a bit disappointing – loads of rain and fog – we all had a good time together. Being in Southern California was a nice change from our previous months further north.
Best feature(s): There were many attractions nearby and we could walk to stores and a nice park.
Best gadget(s): A small space heater and dumbbells for my exercises; lots of toys for Jaxx, all collected in a basket.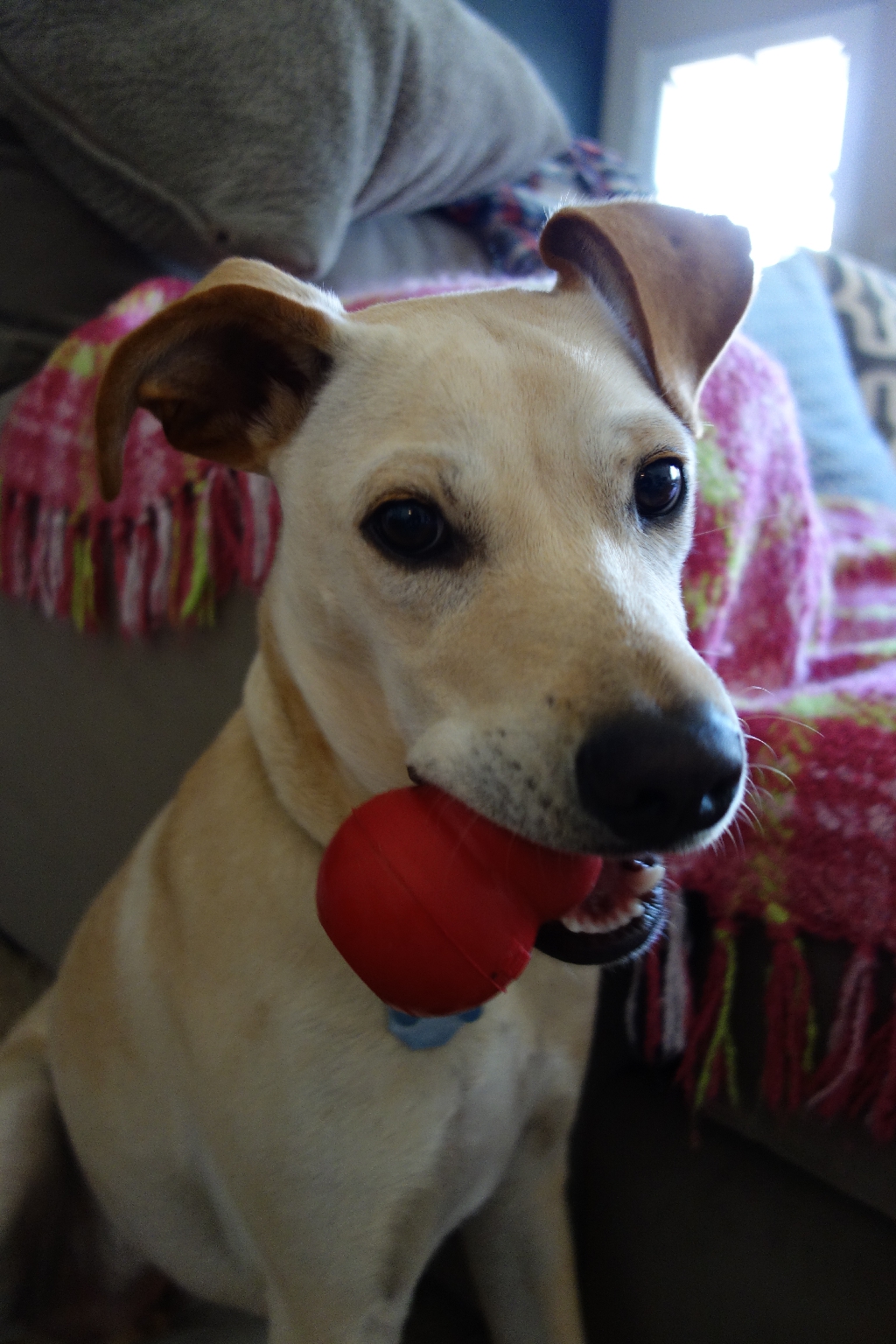 Surprise(s): The owner prepared our visit really well, treated with Thai take-out the first evening, was very responsive by email and brought us back a gift from the Philippines.
Downside(s): The heater in the apartment didn't work (there was one small space heater, which "lived" in Mark's office – he has less protective tissue, aka fat, than I have), so we were often cold inside, and the dryer broke. Luckily, there was a coin-operated one down the driveway.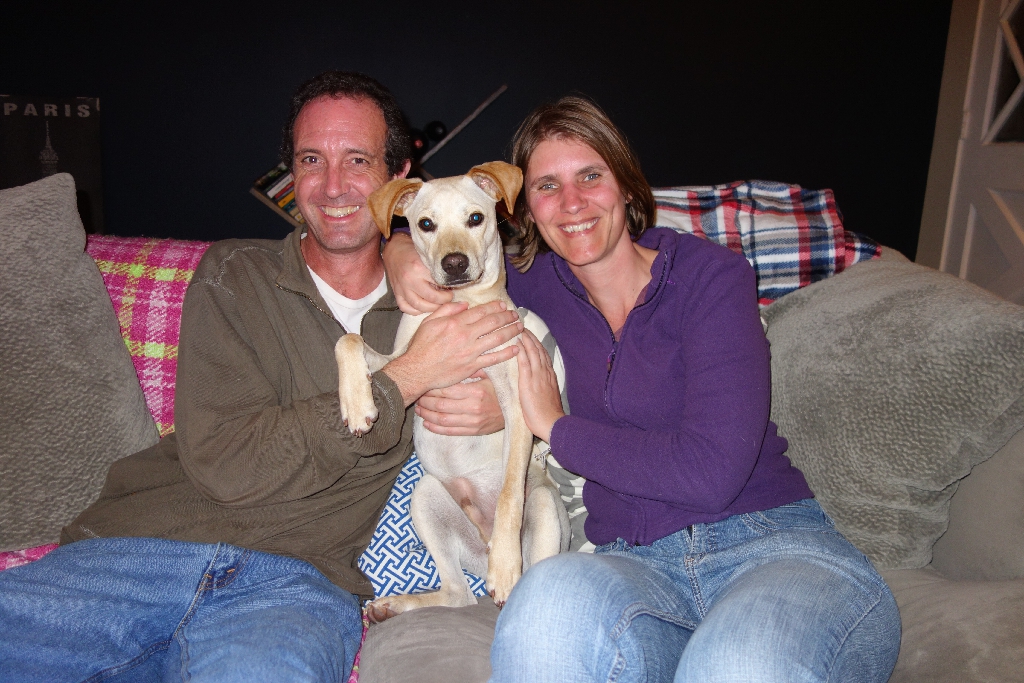 You can read about all our other completed house sits here.