Every first Wednesday of the month, the IWSG (Insecure Writer's Support Group) encourages writers to share their fears, thoughts, progress, struggles, excitement, encouragement or anything really about their writing.  Since August 2016, the IWSG offers a particular question as a writing prompt for their members. Answering it is optional. This month that question is "Have you taken advantage of the annual A to Z Challenge in terms of marketing, networking, publicity for your book? What were the results?"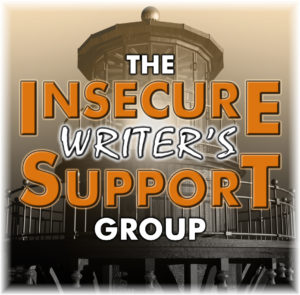 Talking about a current topic… The A to Z Blogging Challenge takes place every April. Last year, I did participate for the first time and succeeded in the challenge. I even picked a theme: "Thoughts on Being a Nomad". You can read those posts here. After a month of writing and posting every day, the A-Z Challenge finished with a reflection post. I might have mentioned that I started work on a memoir, but I did not promote anything.
The challenge helped me gather a small group of faithful "Roaming About – A Life Less Ordinary" followers/commenters and encouraged me to subscribe to some of the participants' blogs as well. I enjoyed posting every day, letting my creativity run loose, discovering new blogs and making virtual friends, but the biggest negative was the time dedicated to my own text, photos, layout and editing, and even more to reading and commenting elsewhere on the web. Blogging can be a full-time occupation! Which brings me to this month's writing update!
March saw me pick up my memoir again. I worked on two chapters for that ever-lasting first draft, which brings me to 17 of the (for now) intended 28. Still slow progress if you ask me. While I think I have a possible theme figured out, I find it hard to focus on those feelings and events that link to the story line. Instead, I am still putting way more than necessary in the manuscript, to hopefully edit and cut heaps later on. I know this is only the first draft, but not much is stringing the story or the chapters together yet. I keep telling myself that this needs to get figured out in the second or even third draft, but being unable to see the book as a polished and fluent whole yet bugs me.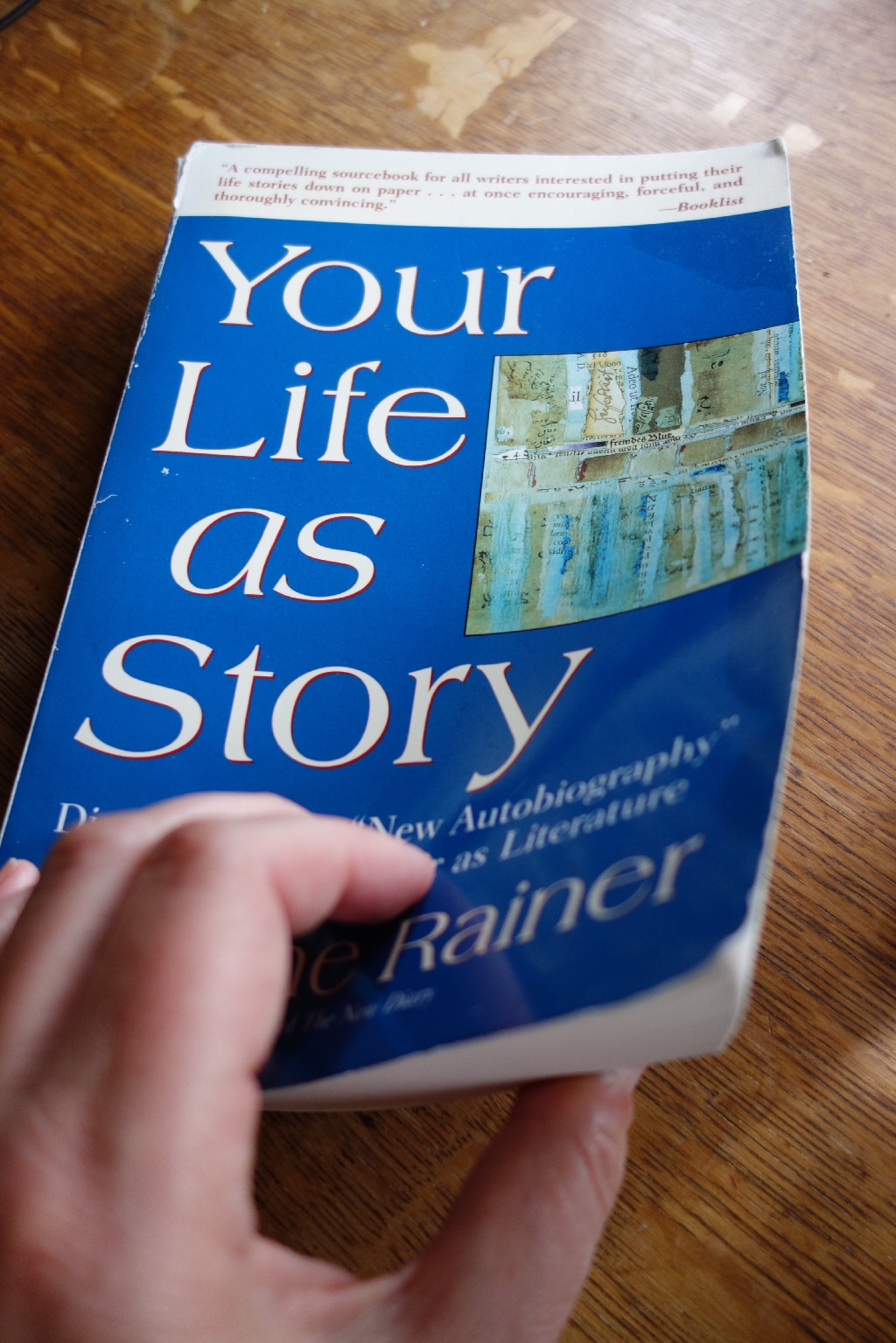 I also finally finished reading and doing the exercises in "Your Life as Story" by autobiography expert Tristine Rainer and made summaries of the tips she offers. While the book is quite dated, I found it helpful to get the juices flowing and to figure out what it is I want to write about.
Despite my efforts to focus on writing my memoir and cutting down on blogging and social media  – actions that are not easy to accomplish (Hugh recently wrote an interesting post about this topic) – I am disappointed about my writing progress in March. Luckily, this time it was for reasons that were quite enjoyable: we had visitors from Belgium for ten days and that meant sightseeing from morning till evening and driving big distances… More about that later. 🙂