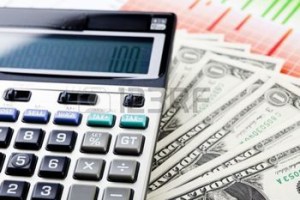 With some serious delay, here it is... my expense report of April 2016. It is almost time for the May one!
Back in January, I started this monthly expense series to show that it is possible to live a comfortable, exciting and relatively adventurous life without being rich. Or even without owning/earning a lot of money. That being said, Mark and I seem to manage one big expense a month for some reason, whether it is car, plane or computer related. Luckily, we live totally rent-free and still "in style", wherever we end up. 🙂
Here is an overview of our expenses in April, a higher than average month because of my plane ticket to Belgium.
April 2016 Overview:
Travel (return plane ticket Boston – Brussels in May):
Groceries:
Alcohol:
Household:
Dining out (2nd anniversary dinner):
Drinking out:
Car - fuel ($24) and parking ticket ($20):
Utilities (phone, Skype credit):
Entertainment (Cave and Cellar Tour in Heath, MA):
Health (vitamins):
Computer:
Postage:
Accommodation:
TOTAL:
$696
$397
$67
$53
$52
$48
$44
$41
$40
$35
$18
$7
$ 0
---------
$ 1498