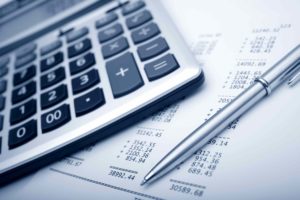 Every month, I post a report of our expenses to show that it is possible to live a comfortable, exciting and relatively adventurous life without breaking the bank. "The less money you spend, the less you need to make" is my motto. 🙂 2016 was the first full year that Mark and I lived on land as house and pet sitters, which means there is no rent to pay, wherever we end up. You can find my yearly expense overview of 2016 here. What follows is the break-down of how we spent our money in 2017.

This report includes ALL of our expenses, in US$, for the two of us. Under groceries we incorporate all the food, produce and non-alcoholic drinks predominantly bought in supermarkets. Toiletries belong in that category as well. Dining out means eating at a restaurant/event or purchasing take-out food. The health category covers non-prescription medicines and Mark's vitamins and supplements; medical contains prescription drugs and doctor's visits.
Health insurance and costs are related to my health care as a permanent resident in the US. Mark is still eligible for free health care in the state of Massachusetts as of today. If a non-emergency were to happen outside of that state, it will be expensive! For check-ups, we both return to the East Coast. I still pay a small quarterly fee in Belgium for health care (required to retain citizenship), which I mention in my year report. The utility cost refers to fees we paid for Skype, until we changed over to Google voice as our main phone service.
To be quite honest, I am disappointed and somewhat surprised at how much Mark and I spent in 2017. It is similar to our years aboard our sailboat Irie (2007-2015), and we don't even have those expensive boat repairs anymore. But, we bought a camper van this year (its purchase price is the only cost NOT included in this post), and fixing-up, equipping and "feeding" Zesty is not cheap. The car category covers money used for our Prius, which we sold in July, and our camper.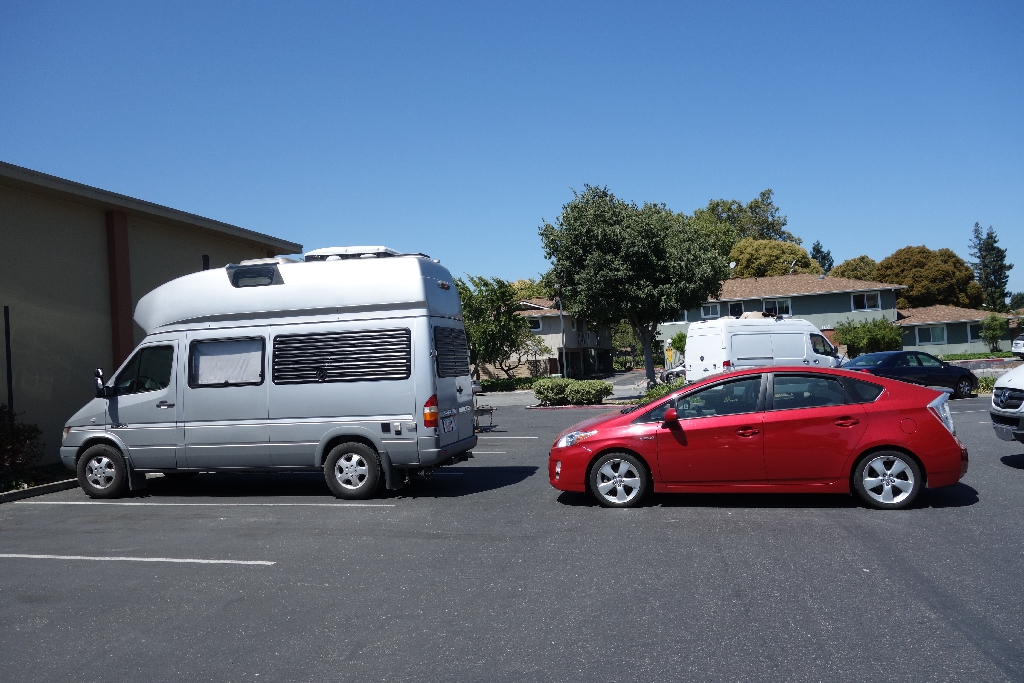 All our plane rides from the West Coast to the East Coast and from Massachusetts to Belgium belong in the travel category.