I am sticking with my Friday "Then and Now" theme for a few more weeks, since I am having fun with it. I wonder whether these amazing and interesting skies would fit into Cee's Odd Ball category for photography? While sunsets are beautiful, they do create some odd shapes and colors into the sky. 🙂
When you live on the water for eight years, there are numerous sunsets to enjoy. The best of them occur when there is a clear view of the horizon, in my opinion. In October, I posted one of my favorite sunset photos and here is another small selection of the – yes, you can believe it – hundreds of sunset photos I took or witnessed over the years.
Grenada, Caribbean – 2009-2011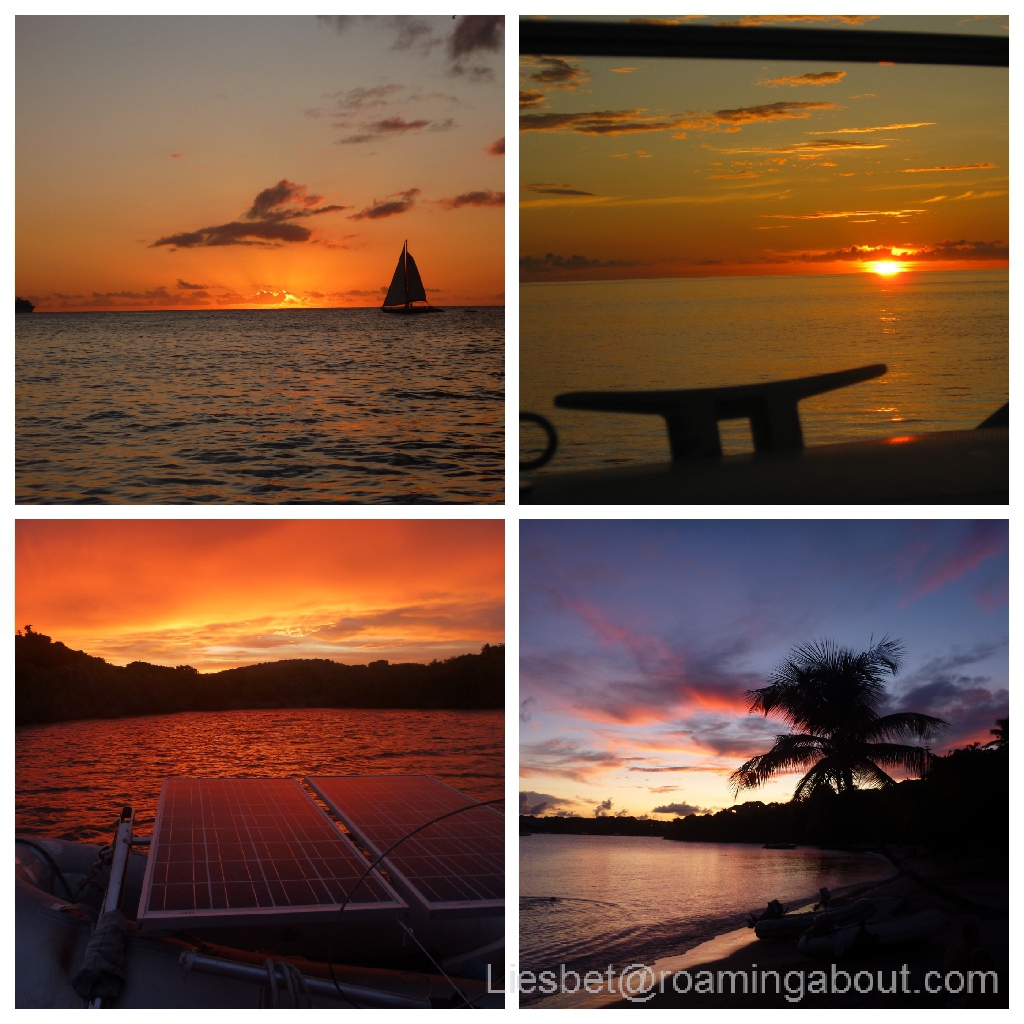 Martinique, Caribbean  – 2010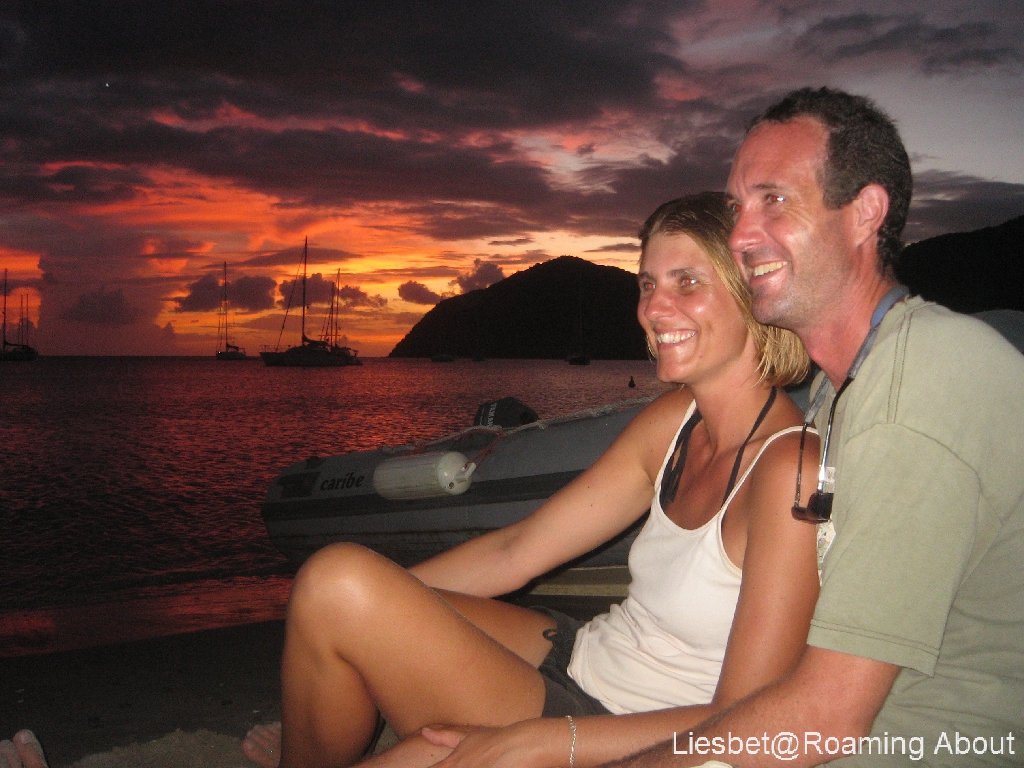 San Blas Islands, Panama – 2012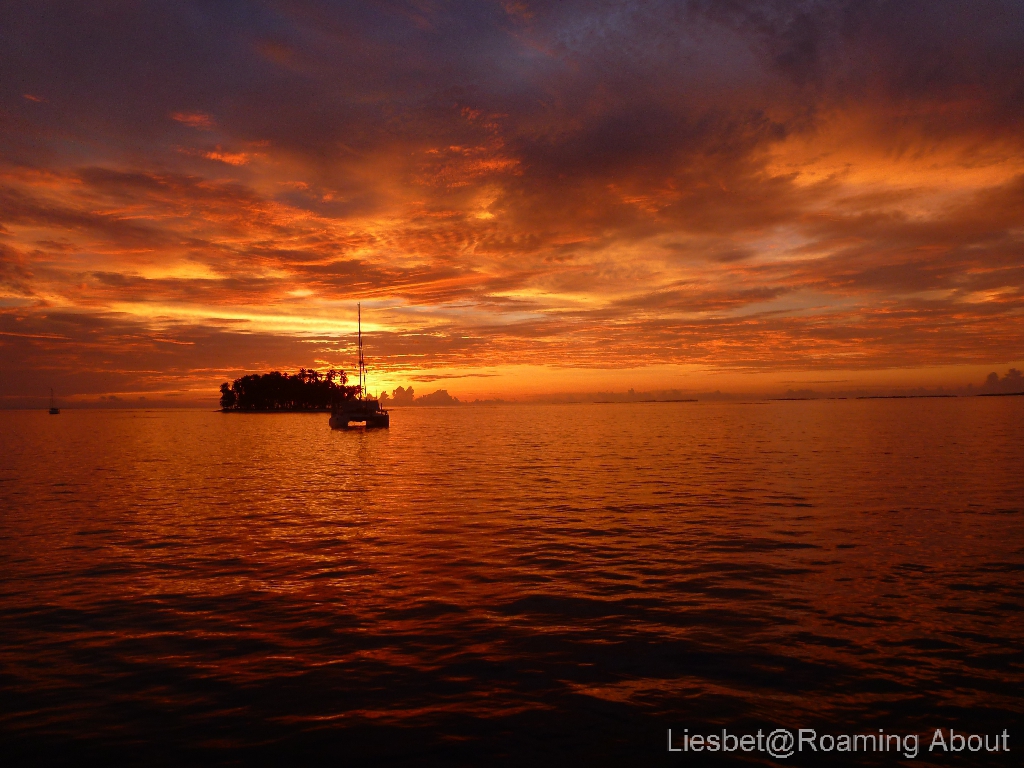 Pacific Crossing – 2013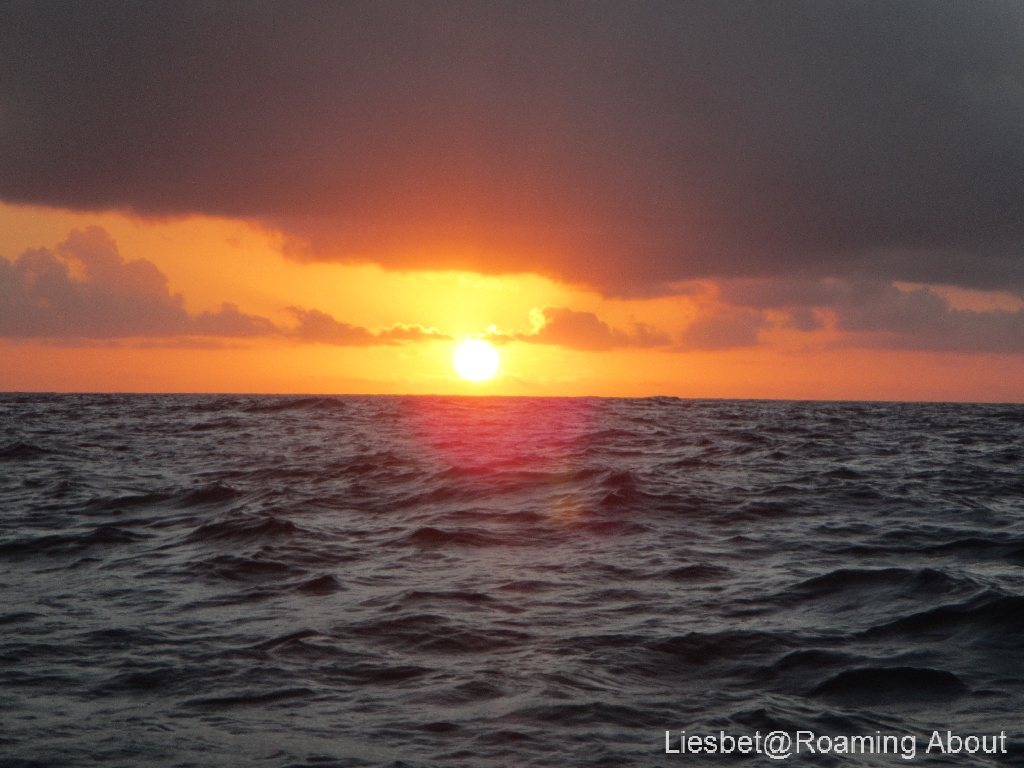 Huahine, French Polynesia – 2014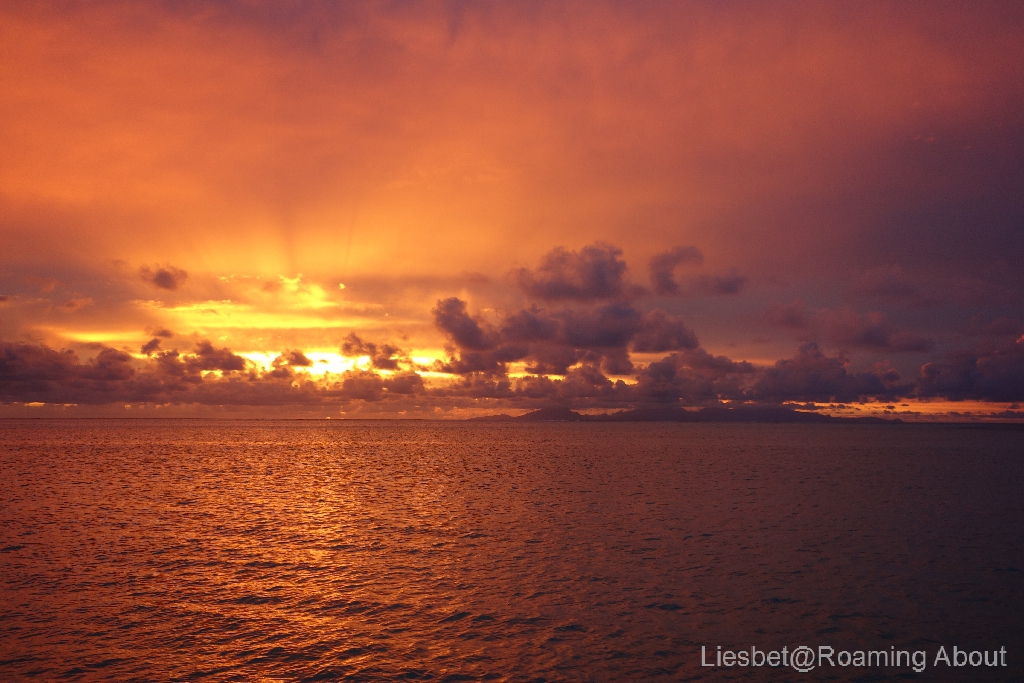 Vermont – summer 2016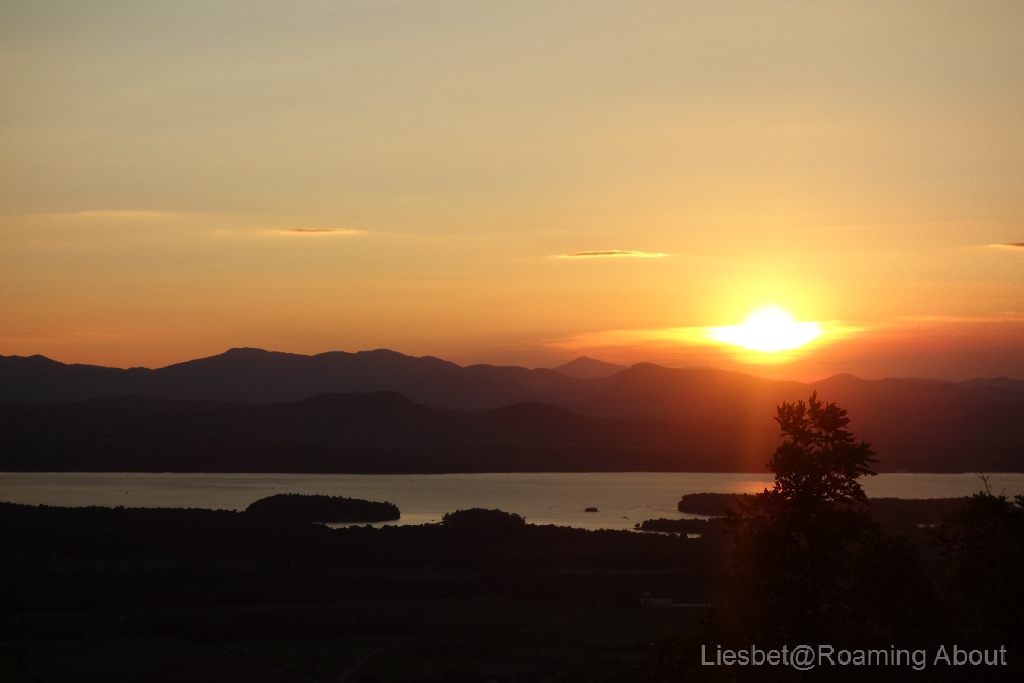 Rocklin, California – Now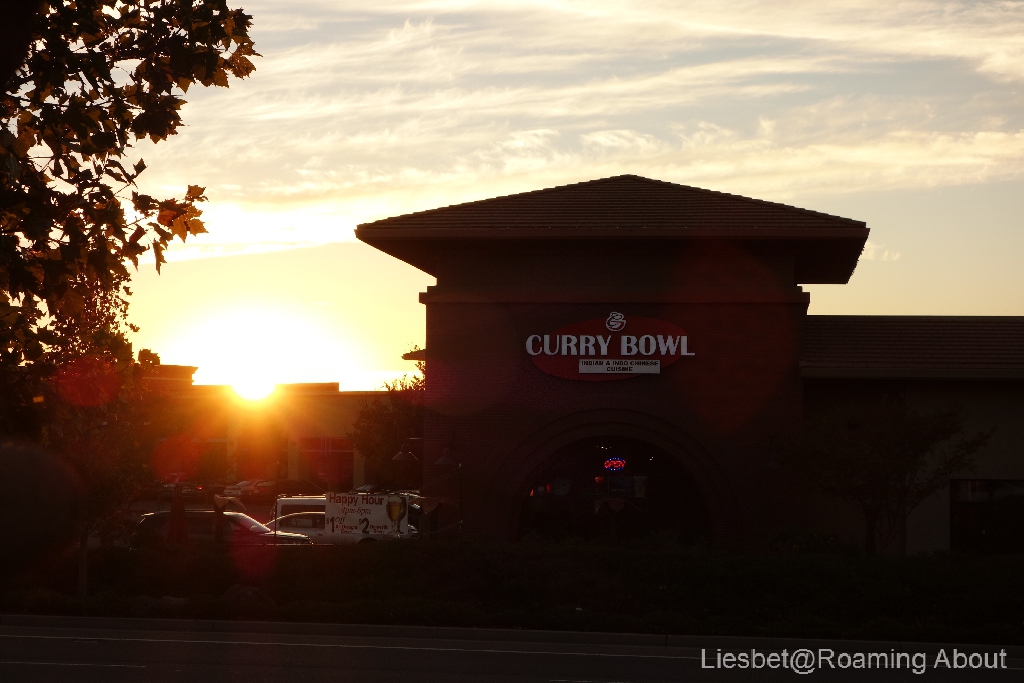 Do you remember your favorite sunset(s)? Where did they take place? How many photos did you take?