Every first Wednesday of the month, the IWSG (Insecure Writer's Support Group) encourages writers to share their fears, thoughts, progress, struggles, excitement, encouragement or anything really about their writing. A different question is posed each month, as a writing prompt for IWSG members. Answering it is optional. For February, the question is "What do you love about the genre you write in most often?"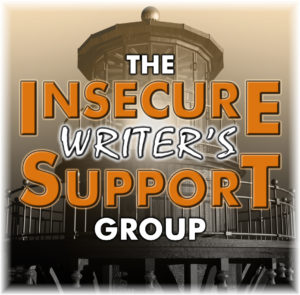 This amazing, supportive group of writers was founded by Alex J. Cavanaugh. Today, the co-hosts are Stephen Tremp, Pat Garcia, Angela Wooldridge, Victoria Marie Lees, and Madeline Mora-Summonte. Feel free to swing by their sites and see what they are up to.

My answer to the question
I have only written in one genre so far: non-fiction. My published articles had to do with the sailing life and living aboard our 35ft catamaran Irie for eight years. Other than the joy of leafing through my work in print and making an extra buck, I love sharing my stories and photos with readers, while at the same time encouraging them to live a life less ordinary.
I don't like research, so the thing I love most when working on my current memoir is recalling all the memories and reproducing these real-life stories in a compelling manner. It is a difficult thing to do, but I hope the end result will be an entertaining, informative and inspiring read. If that is the case, the finished product will be what I love most about writing memoirs! 😊
My book progress
In January, we had full-time family commitments in New England, but after returning to California, I started on the second  draft of my memoir "Floating About – A Life Less Ordinary" (work title). This boils down to attempting the tough and thorough editing process. I struggle with the sheer size of my first draft; the "information dump" that needs straightening out and cutting down (in half). And, rewritten or rephrased. A lot of the 30+ chapters contain summaries of events. I either have to get rid of them, or flesh them out.
So far, I deleted the complete 5000-word first chapter and attempted to integrate some of that back story in my new first chapter, which was already 6500 words long. It is making me realize once again that I have many (travel) stories and books in me. During my whole life, travel and writing have been my two passions. While I think readers might be curious about my earlier adventures, there is no (or little) room for those in this memoir, which covers my thirties, mostly on a sailboat.
I once split up with a long-term (American) boyfriend I had met and traveled with in Australia. He and his dog moved in with me in Belgium, but it didn't work out. I felt like I had lost too much of my independence and freedom. Seemingly heartlessly, I made it clear that the situation had to change. He and his dog were on the next flight back to the US! Soon after the break-up, I listened to a favorite Australian band of ours that brought back sweet memories. It made me change my mind and pick up the phone… We got back together and started a long-distance relationship for a year, before abandoning both of our lives and hitting the road indefinitely, in North America.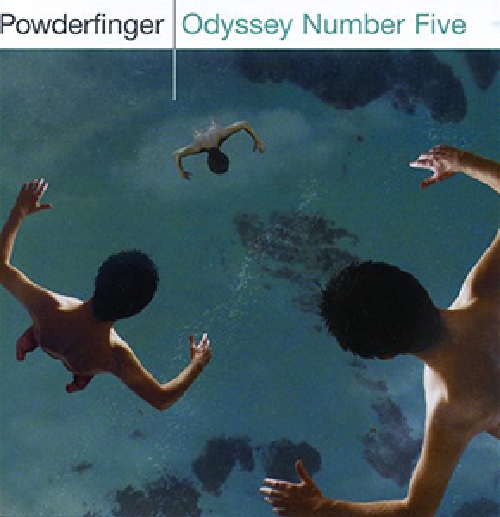 When working on my memoir, I wanted to reference the song that created this change of heart and emotions. But, I didn't remember the band's name, or the song. I couldn't check my CD collection either, since I am not in Belgium, and, I gave everything away last spring. A quick Google search told me the band is Powderfinger. Then, online, I listened to the album with the most familiar name, to see which song produced the strongest reaction. It was the second one, "My Happiness". The emotions evoked were very powerful. To be sure, I played the whole album, but the sensation that brought me to tears – then and now – did not get repeated. I read that revisiting places of the past, reenacting powerful moments, or listening to music from that period helps with the reconstruction of the story. I can now attest to this.
Next, I faced my second chapter, a summary of our RV travels in Mexico and Central America in 2006 . It was 10,000 words long! I read the whole darn thing in one morning, and… did… not… delete… a… word. I felt it was "all or nothing". Again. Obviously, I can't just keep deleting complete chapters. Or, leaving it all in. And, no, I don't want to split the memoir up in two books. I want this one to be a complete story. A few days later, the chapter word count had been reduced to around 7,000 words. Small steps, but, I need to keep moving. I'll save the next cut for the third draft. At this pace, it will take me until the end of the year to finish the second draft!