I have decided to post photos of past travels in general and our eight year sailing adventure on SV Irie in particular for Wordless Wednesdays.  Also, I can't manage completely "wordless", but I try my best at "almost wordless". 🙂
Since I have archived thousands of photos over the years and can't easily pick what to post, I use the weekly prompt of the Daily Post to inspire my Wordless Wednesdays. This week's Daily Post photography theme is "H2O".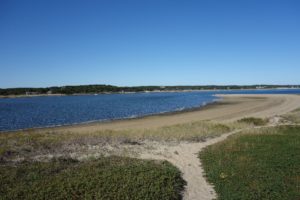 Water = life. To most first world citizens, water is a wide-spread commodity, a convenience that does not require a lot of thought. When Mark and I were traveling the world on our sailboat, salt water was everywhere and fresh water was precious. Even now, I am still aware of how easy and nice it is to take a shower and run the tap without worrying about wasting any of the liquid that comes out. The washing machine, the dish washer, watering the plants… an abundance of H2O is one of the niceties of living in a house.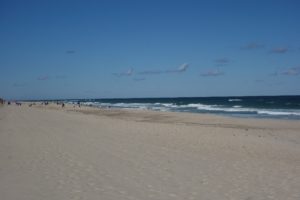 On Irie, we lived on the water, took showers in the ocean, did dishes in a bucket with seawater and were happy with a good downpour, since we collected rainwater for our fresh water supply. That fresh water was used to drink, cook, rinse the dishes and ourselves, and do laundry by hand. Needless to say, water quite literally meant life to us, in all its aspects. So, it would make sense to post a photo of our eight-year watery life for this theme, especially since I have thousands that qualify. But, since Mark and I are currently on the road for many days, crossing the country from east to west, I cannot access our hard drive to pick and choose one of my favorite H2O photos. Instead, I am sharing a few photos of Cape Cod with you.  Soon, I hope to report on our week-long house sit there… It has to be said, even when not sailing our boat anymore, we are still drawn to the water, wherever we find ourselves!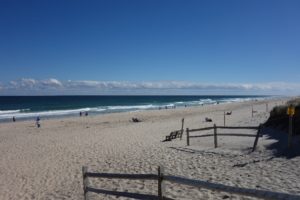 What does H2O mean to you?