I have decided to post photos of past travels in general and our eight year sailing adventure on SV Irie in particular for Wordless Wednesdays.  Also, I can't manage "completely wordless", but I'll try my best at "almost wordless". 🙂
With thousands of photos haphazardly archived over the years, I can't easily pick what to post, so I use the weekly prompt of the Daily Post to inspire my Wordless Wednesdays. This week's Daily Post photography theme is "path".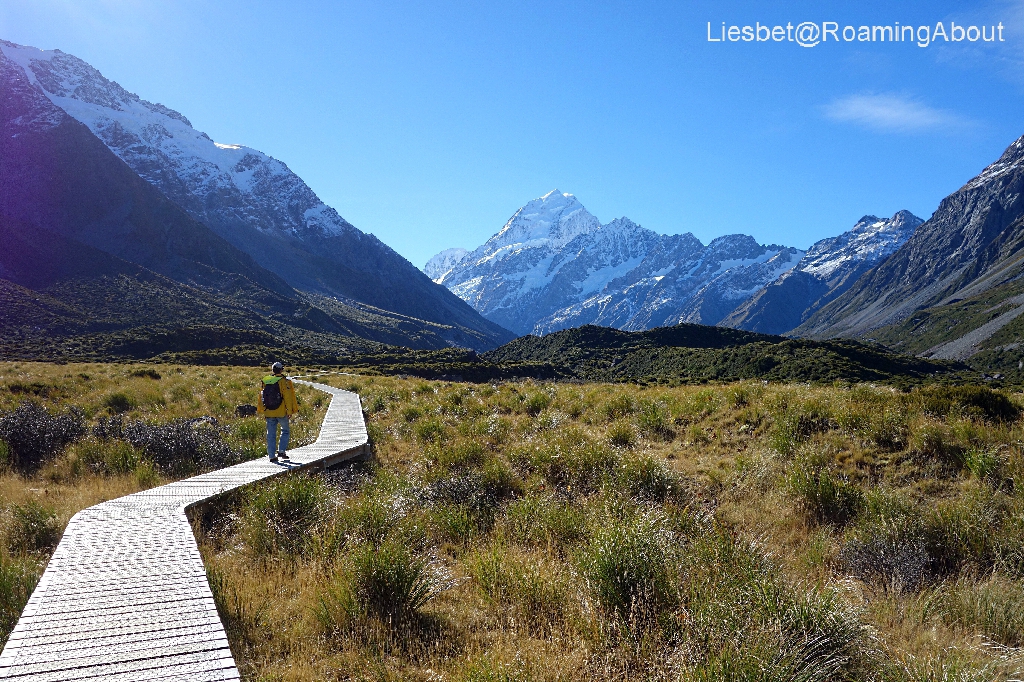 This theme is very appropriate, because it is thanks to the paths we take that we are where we are today, physically and mentally. We live our lives and arrive at intersections. We stop. We think. We contemplate. Sometimes, there are multiple roads to pick from. Where do we go? Which direction do we choose? Which path do we take? Will we get lost?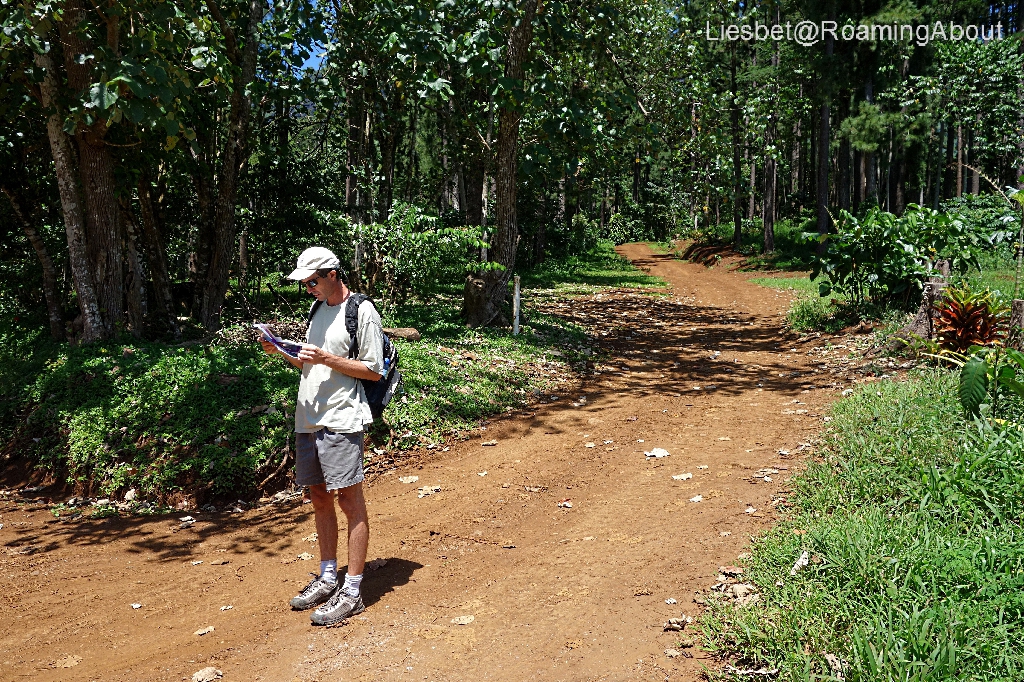 We make our decisions based on practicalities, priorities, circumstances, or intuition. Our paths define us, they shape us, they change us, they create who we are today and in the future. We can choose "wisely" (with anticipation?) or blindly head into a certain direction, curious about the undiscovered road and its possibilities ahead. My memoir touches on this subject, and so does our life…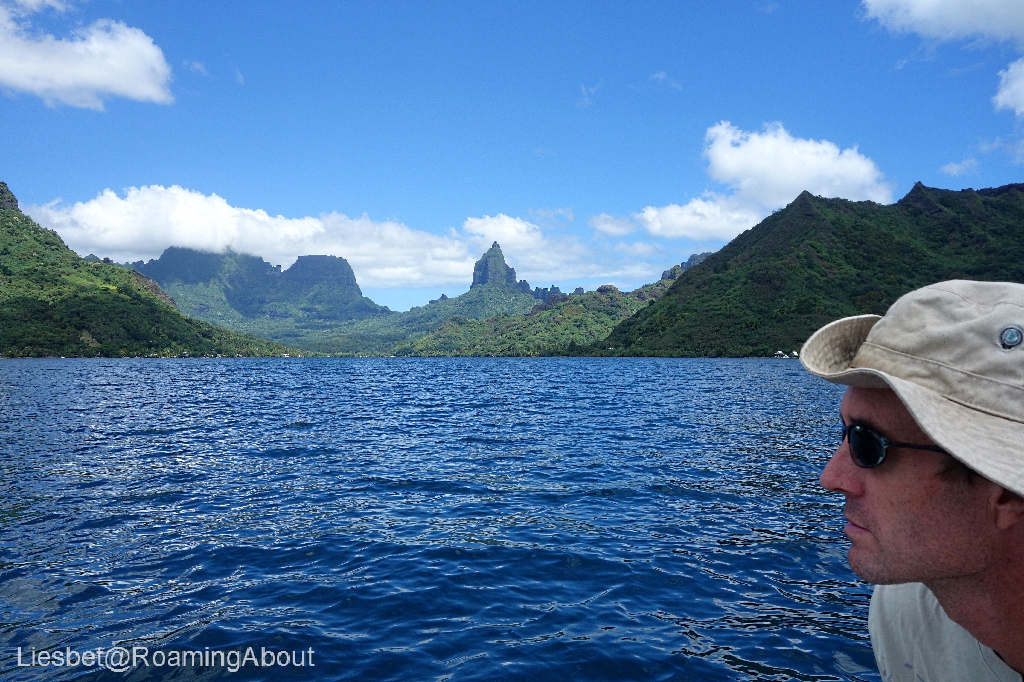 Mark and I have followed paths over water.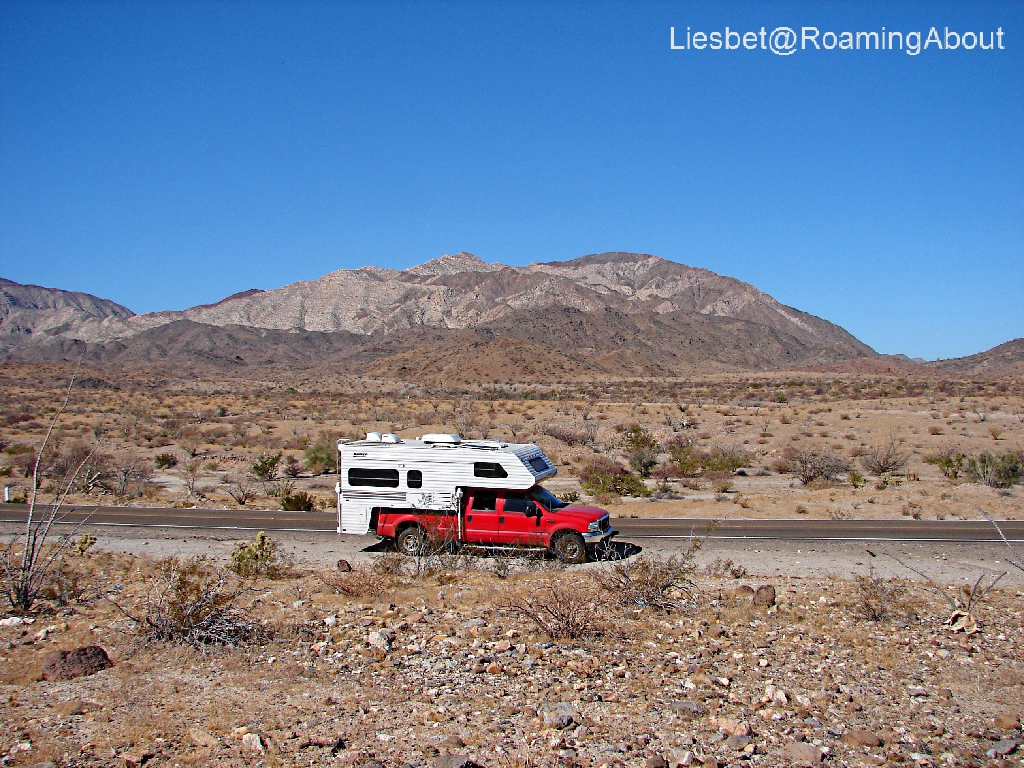 And,  over land.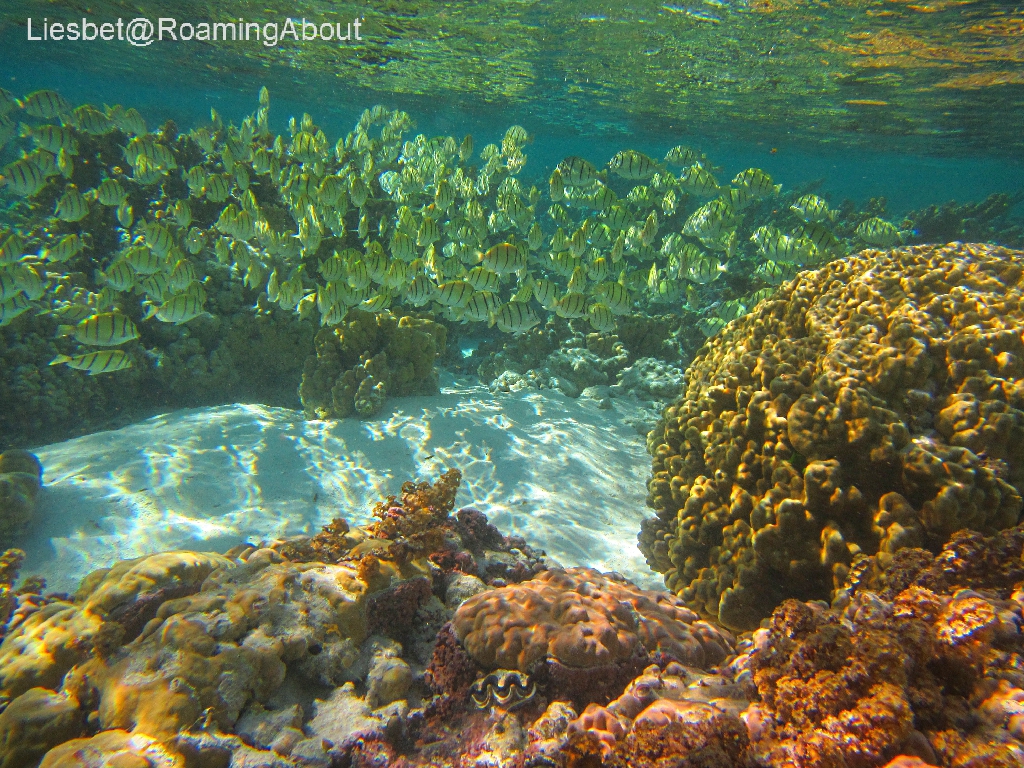 Some paths are well-trodden and defined.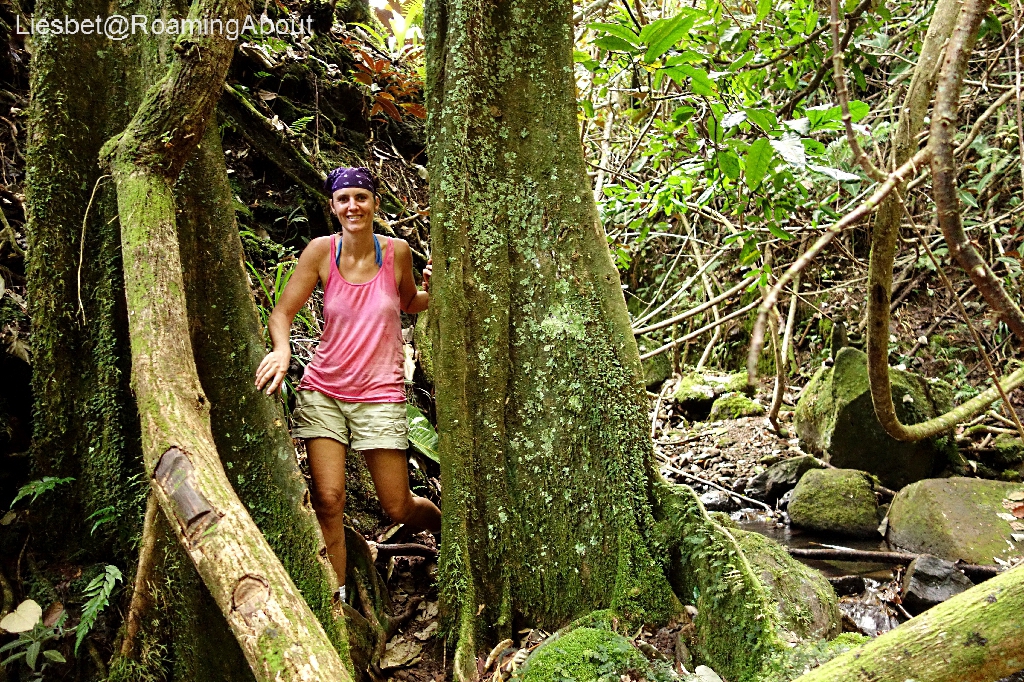 Other paths are more challenging and unique.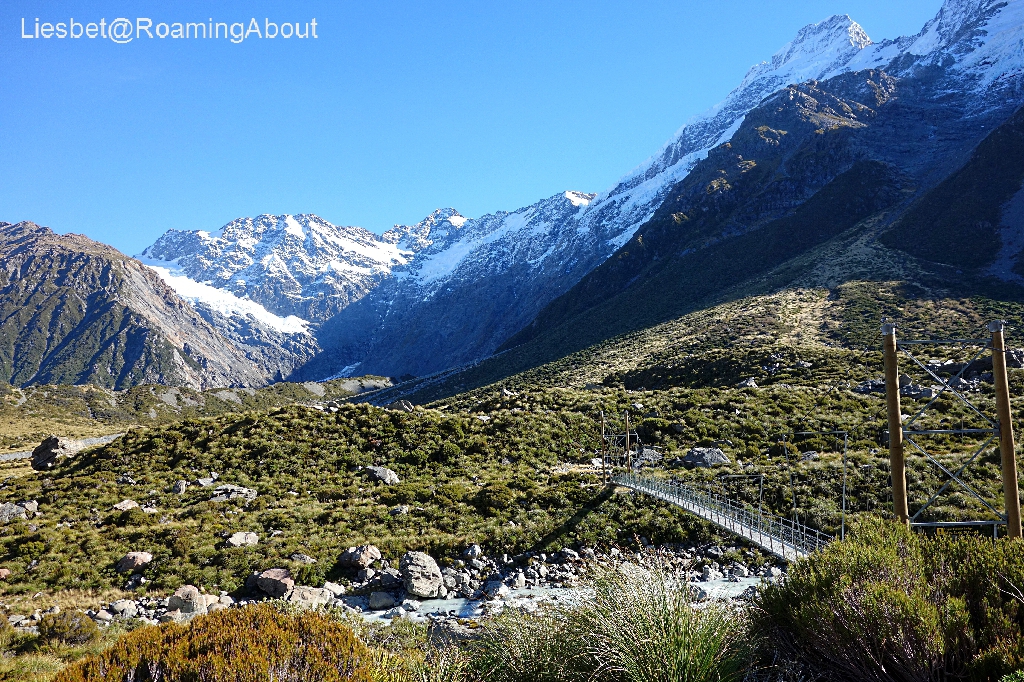 Sometimes, we jump head first into the unknown.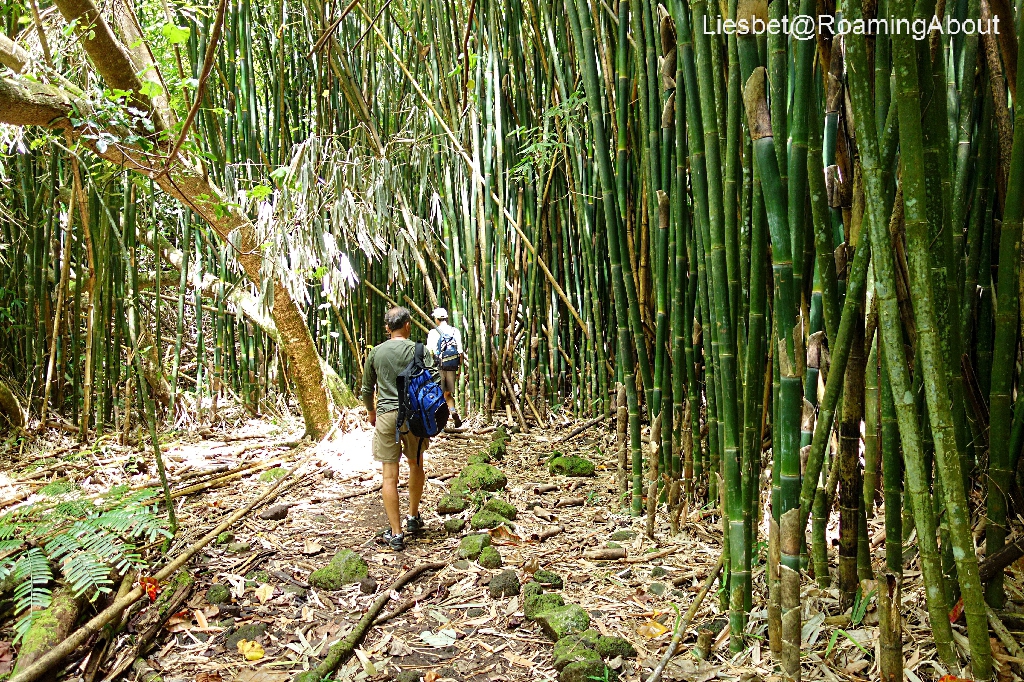 Other times, we follow along and stick to the trails.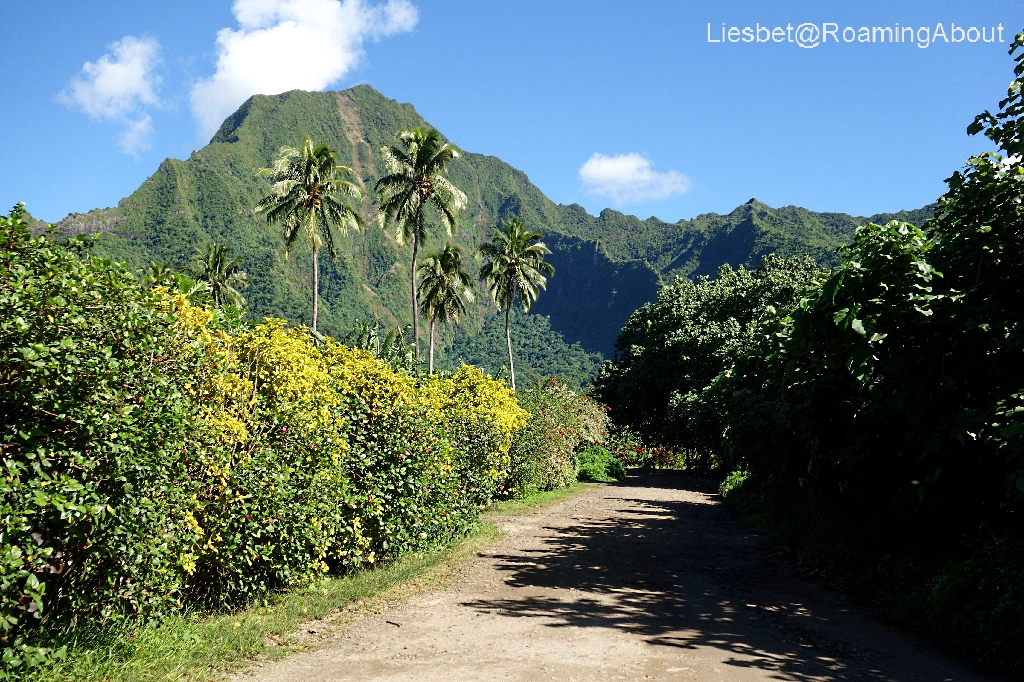 We rarely have a destination in mind.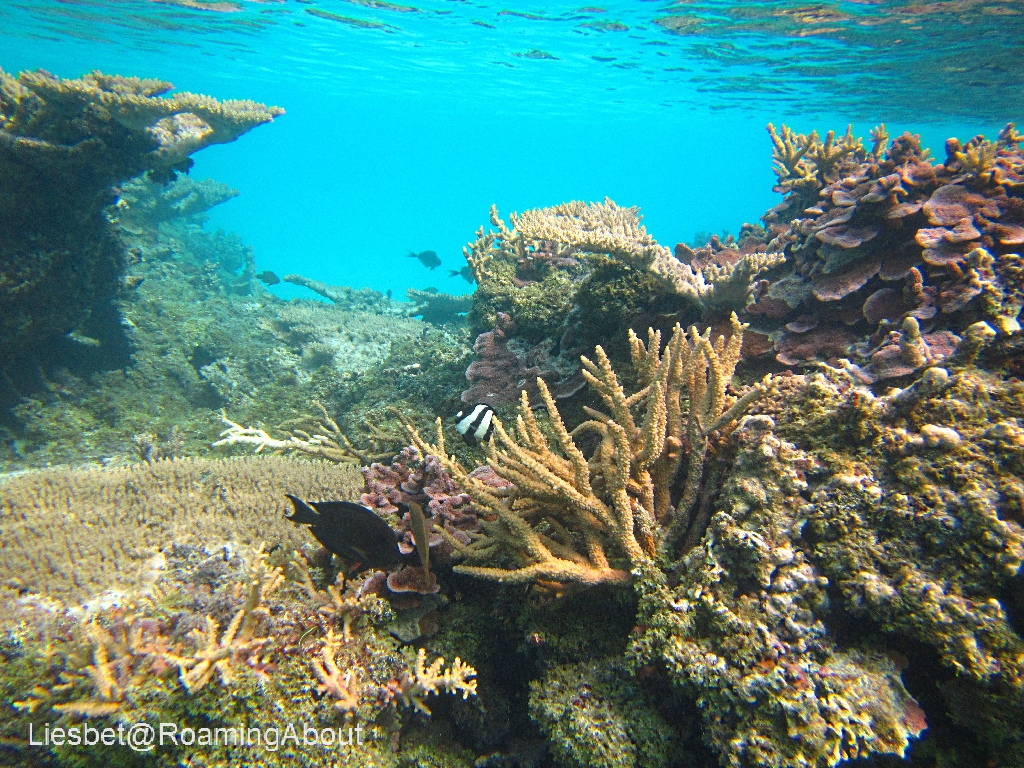 But often find beauty and adventure along the way.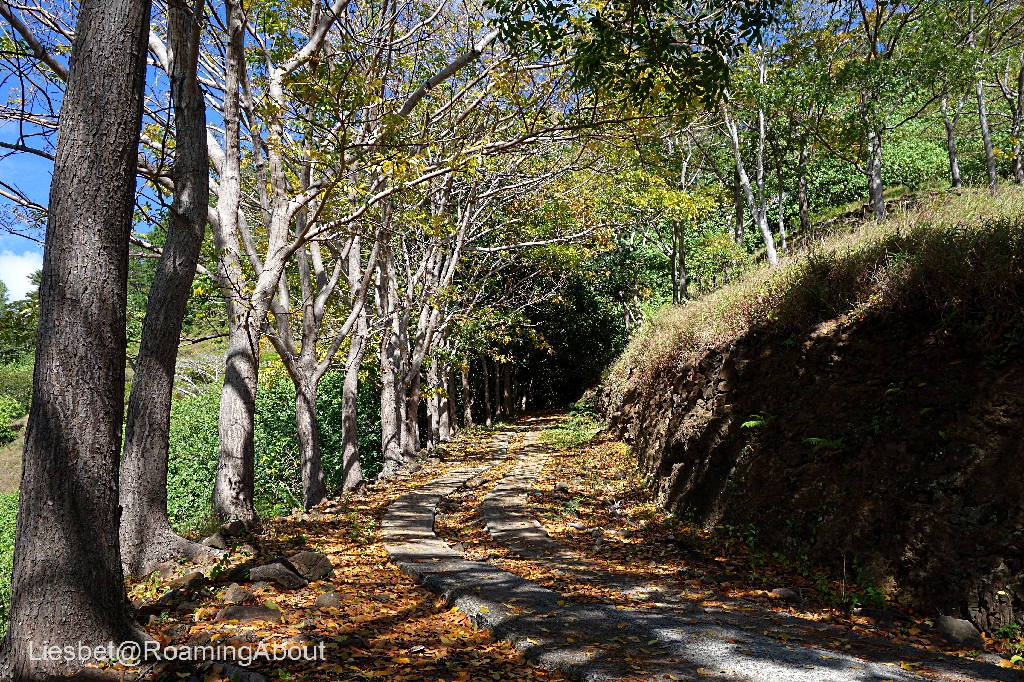 The path Mark and I most often follow, however, is the undefined one which we trust will lead us to new experiences, happiness and a better world!
Do you choose your own path or do you let a path lead you? Do you prefer well-trodden paths or ones off the beaten track?